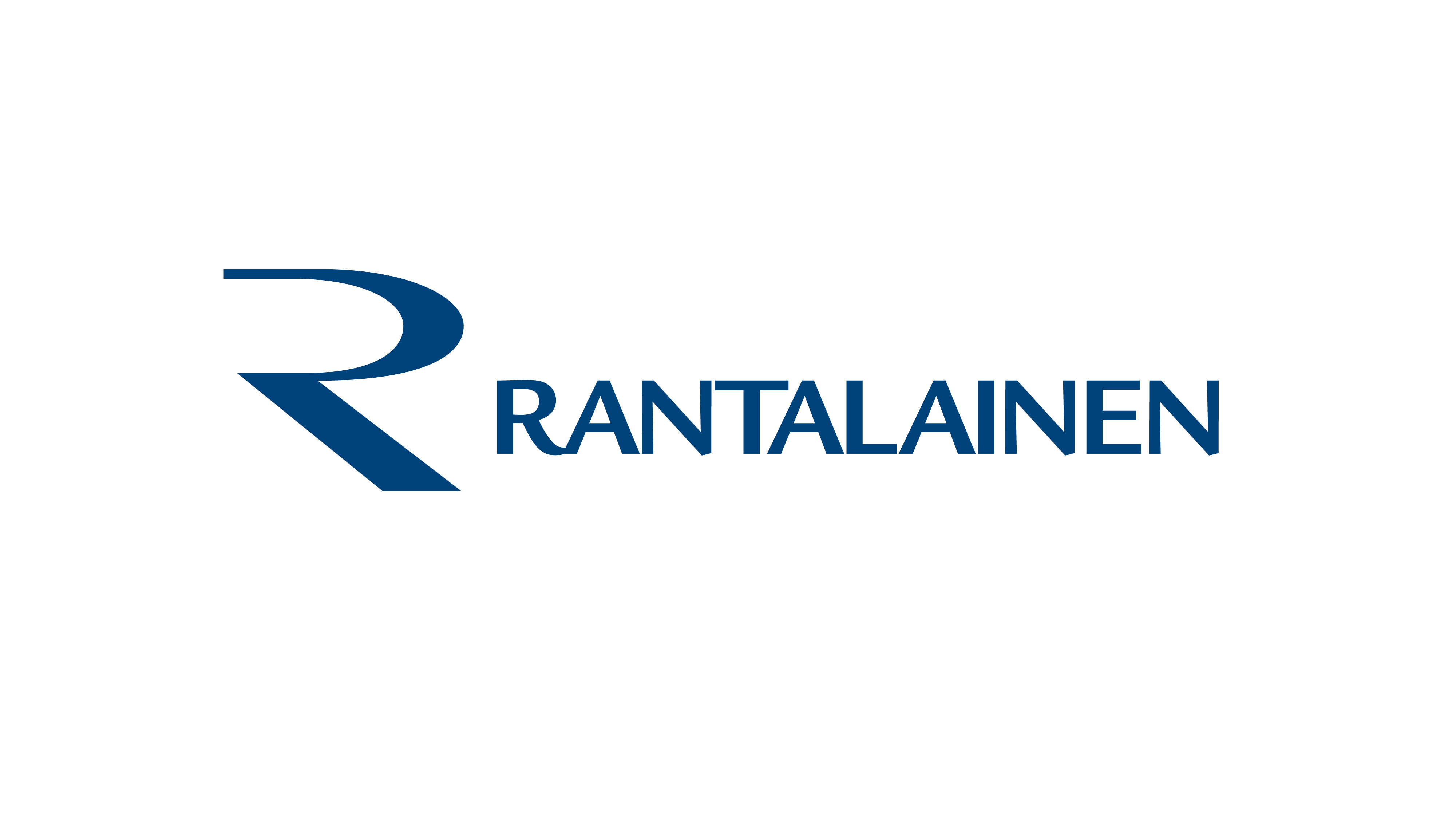 Intera Partners announces its exit from financial administration services provider Rantalainen Group as Nordic private equity firm Norvestor becomes the new majority owner in the company. During Intera's ownership, Rantalainen has achieved a leading position in the industry and expanded operations to Sweden.
Rantalainen is Finland's largest financial administration services provider and employs 1,200 professionals in Finland and Sweden. Rantalainen's services comprise outsourced accounting and bookkeeping services, payroll administration and HR services as well as expert services.
Intera Partners has been a shareholder in Rantalainen since 2018. During Intera's ownership, Rantalainen has more than doubled its revenue to more than EUR 100 million, conducted approximately 60 acquisitions, invested significantly in digitalization and expanded its operations to Sweden.
"Rantalainen has exceeded the goals we set together at the beginning of our ownership. I would like to thank Rantalainen's management and personnel for their excellent cooperation. We are delighted that the company now has a great opportunity to take its next steps in internationalization and growth with Norvestor as a partner," says Juhana Kallio, Managing Partner of Intera.
"Over the last years, Rantalainen has achieved a leading position in financial administration services in Finland. In addition, the company has developed its technological expertise, HR management capabilities, and customer focus. These achievements have been possible thanks to our professional employees, customers, and Intera. We are excited to start cooperation with Norvestor. Through the ownership change, we will be able to continue making investments especially in digitalization and Nordic expansion," says Jukka Rosenberg, CEO of Rantalainen.
The transaction is estimated to be completed during the first quarter of 2023. The parties have agreed not to disclose the financial details of the transaction. Intera has appointed Danske Bank A/S, Finland Branch and Avance Attorneys Ltd as advisers in connection with the transaction.
Additional information:
Juhana Kallio
Managing Partner, Intera Partners
juhana.kallio@interapartners.fi
+358 40 526 6629
Intera Partners is a Finnish private equity firm with a focus on growth and internationalisation. Intera manages three active funds with a total capital of EUR 785 million. The funds are invested in a total of 12 portfolio companies with approximately 11,000 employees and a combined revenues of EUR 900 million. 
 Rantalainen Group is Finland's largest financial administration services company, employing 1,200 financial and payroll administration professionals. The group offers comprehensive and modern financial administration services to companies and other organizations of all sizes locally. Rantalainen's customer base consists of about 20,000 companies and associations. The Group has more than 60 offices in Finland and Sweden and revenues of more than 100 million euros. The company was founded in 1972. www.rantalainen.fi