Trafotek
Power electronics
Trafotek focuses on the design and manufacturing of specialized power electronics components, such as reactors, transformers and filters in medium to high power range. Trafotek's customers include leading players in the fields of power electronics, industrial automation, renewable energy and marine industry.
Company headquarters and production plant are located in Kaarina, Finland. In addition, Trafotek has factories in Rae, Estonia, Itu, Brazil and Suzhou, China, where the company also has its Chinese subsidiary. Sales offices are located in Singapore, USA and Bremen, Germany. The office in Bremen also has R&D capacity.
In 2018, Trafotek's turnover totaled 46 million euros and the company employed approximately 450 employees.
Entrepreneur's story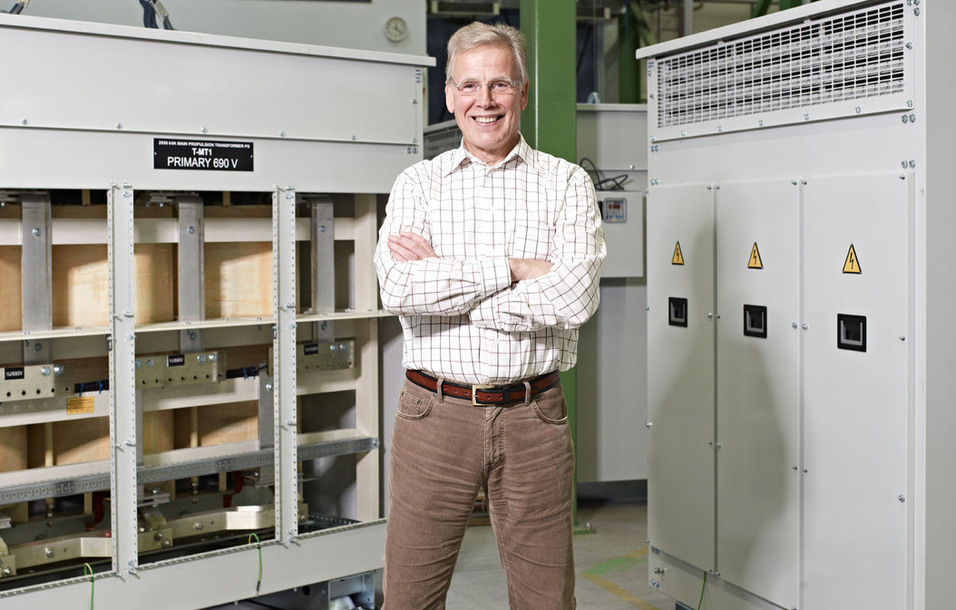 When Sponsor began to split up and sell parts of its electro-technology company Trafotek in the 1980s, Rauno Mattila realized that he had been presented with the opportunity of a lifetime. He decided to move from his position as a division head in the company to owner/entrepreneur.
The company's latest product, the "turbo transformer", gave Mattila the necessary seeds for future success. Simultaneously, Mattila began growing his company systematically, through acquisitions: in 1985 Ellego, in 1987 Teknoware, in 1989 Powertec, in 1990 Elatec, and, in 1991, Neoncomp. Entirely on the strength of its own resources, Trafotek managed to increase its net sales from EUR 0.5 million in 1983 to nearly EUR 100 million by 2010.
But how to transform a successful home-market company into a successful international player? That was a challenge Mattila was not inclined to tackle alone. The transfer of ownership to the next generation was already underway at Trafotek when Intera joined the negotiation table with a carefully planned proposal.
Read more
Hide
Related news
29.04.2019
Intera Fund I Ky has signed an agreement to sell its portfolio company Trafotek to AQ Group AB. AQ is…
Read more
23.11.2010
Intera Equity Partners acquires a majority interest in Trafotek Oy, a quality supplier of inductive components for power electronics industries….
Read more