Stella
Care services
Stella is the market leader in home-delivered services, with 15 years of experience as a pioneer of housekeeping and health services, annual turnover of 40 million euros and a staff of about 1500 people.
Stella's broad service portfolio covers housekeeping, child care,  home care and care phone services. Through its home-delivered solutions, Stella wants to ease the daily lives of all Finns and improve wellbeing.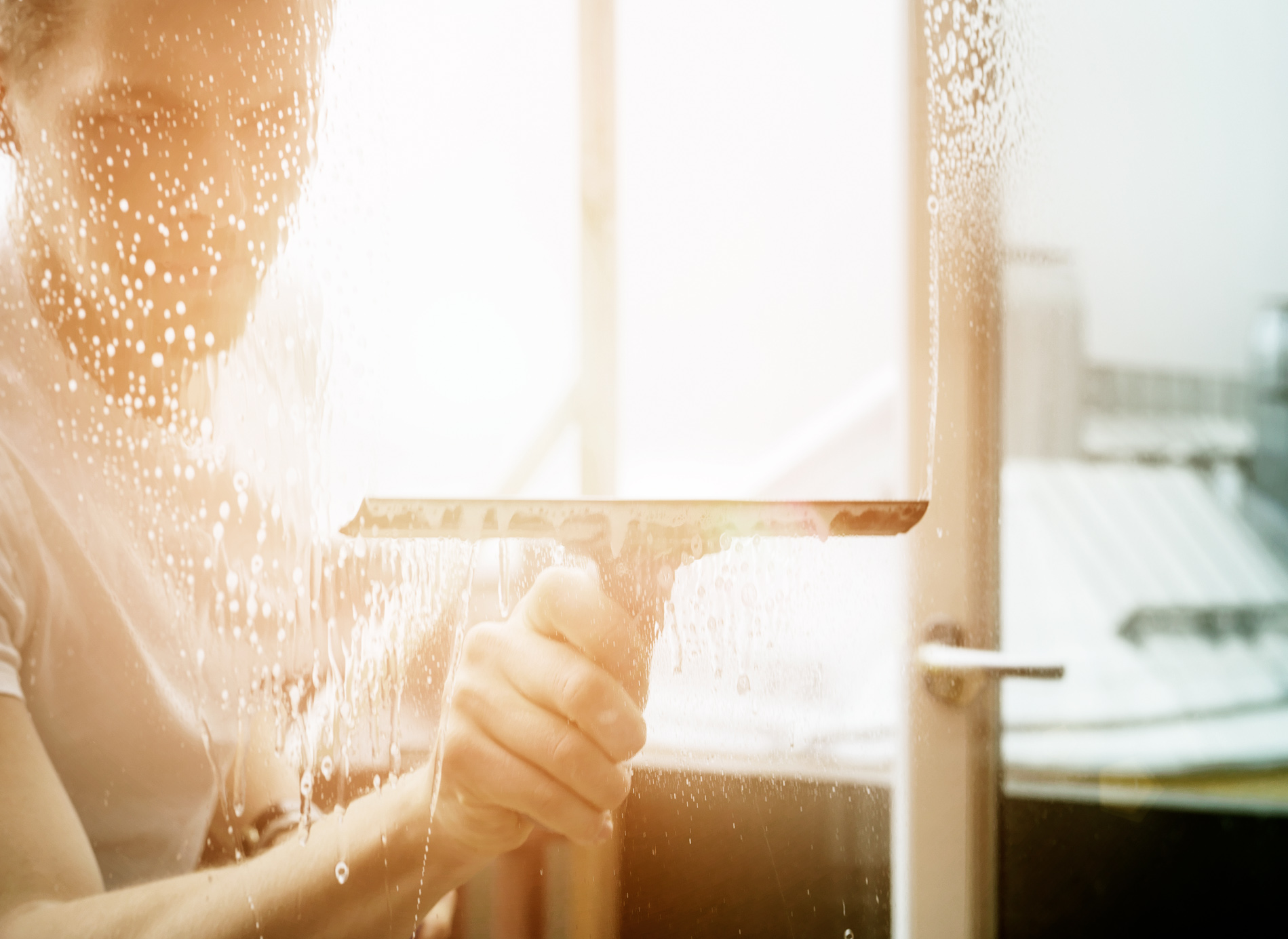 Related news
20.12.2021
Stella Kotipalvelut Oy is a company specialized in home care services, with a turnover of EUR 24 million in 2020….
Read more
03.11.2014
Stella purchases Esperi response alarm and home care services. The Finnish pioneer of home-delivered services, Stella, has completed a merger…
Read more
22.05.2014
Medical service provider Doctagon's home services and household cleaning company Kodinavux have merged to form Stella Homecare. The new company…
Read more