Royal Ravintolat
Restaurants
Royal Ravintolat is the leading restaurant operator in the Helsinki region. Its portfolio includes 46 restaurants as well as Hanko Sushi and Pizzarium concept restaurant chains with a total of 27 units in Finland. The group's turnover in 2017 was over 100 million euros and the total number of employees was over 1000. The company was sold to Restamax in April 2018.
Entrepreneur's story
The trio behind the Royal story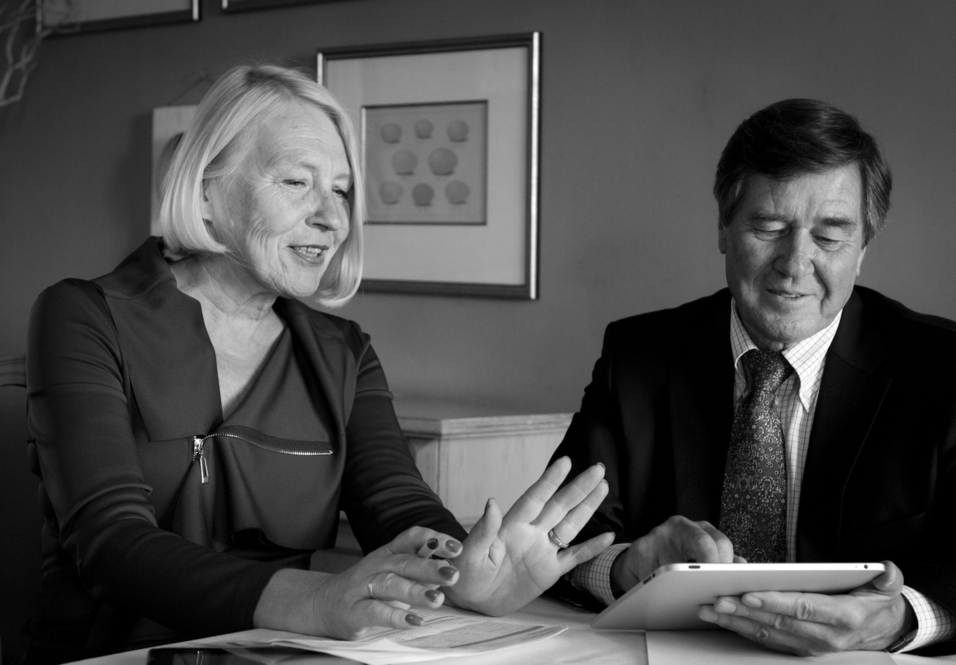 Something significant had just happened in the Finnish hotel- and restaurant industry. Even the news anchor made it the lead story in national television. Mia Saari personally remembers the event like this: "All of a sudden all restaurants in central Helsinki were ours! I was astonished."
Royal Ravintolat was the result of extensive acquisitions at the end of the 1990's and, in the hands of the Saari and Hynninen families, it became the largest privately owned company in the Finnish hotel- and restaurant industry. The large company was, however, simply the result of what happens when the paths of three determined and enterprising persons coincidentally cross.
Read more
Hide
Related news
19.04.2018
On 11 April 2018, Restamax Plc ("Restamax") and Intera Fund II Ky ("Intera") and the other shareholders of RR Holding…
Read more
23.11.2011
Finnish private equity company Intera Partners is investing in the largest privately held hotel and restaurant group in Finland, Royal…
Read more