Orthex
Household products
Orthex Group developed into a leading Nordic designer, producer and marketer of household products under Intera's ownership. The Group products are sold under well-known consumer brands such as Smartstore, Gastromax, Kökskungen and Orthex. The Group sells its products to end customers through most of the major retail chains and discount stores in the Nordic countries and also has significant sales in Central Europe.
In 2015, Orthex Group was the market leader in the Nordic household plastic products market and the Swedish kitchen utensils market. The Group's revenue in 2014 amounted to approximately €60 million.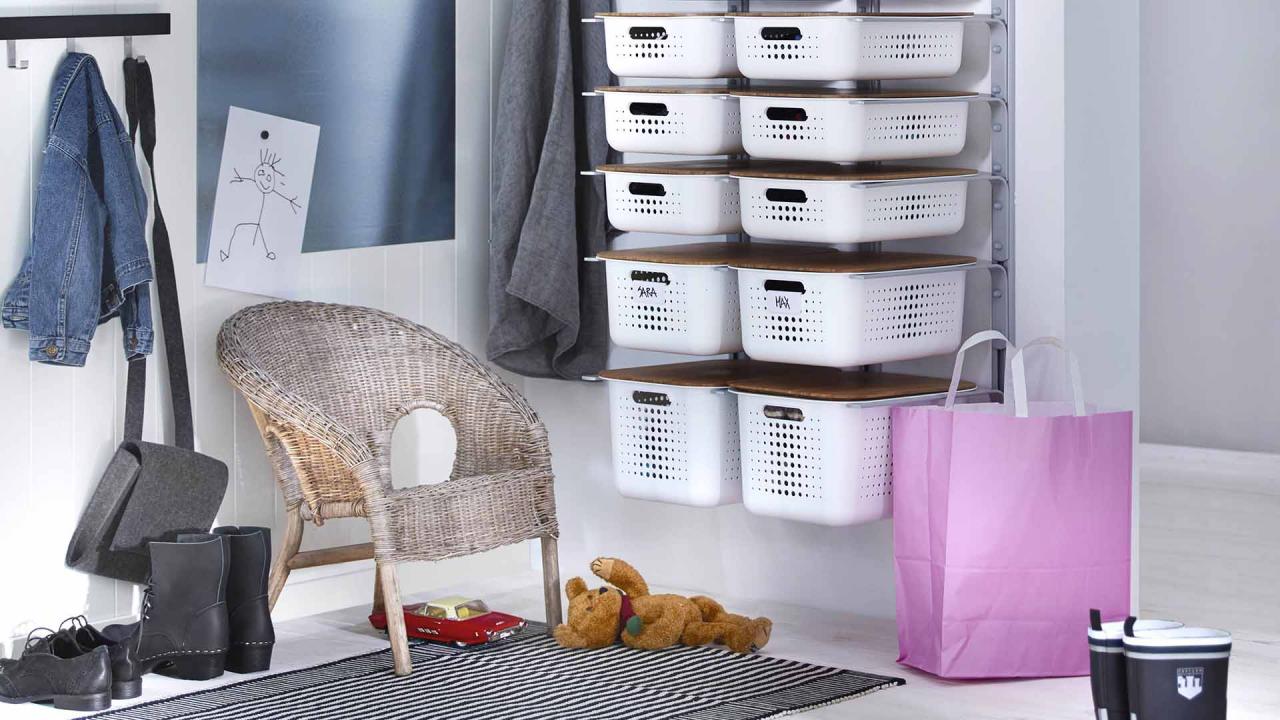 Entrepreneur's story
For Orthex's Kallonen, things are looking good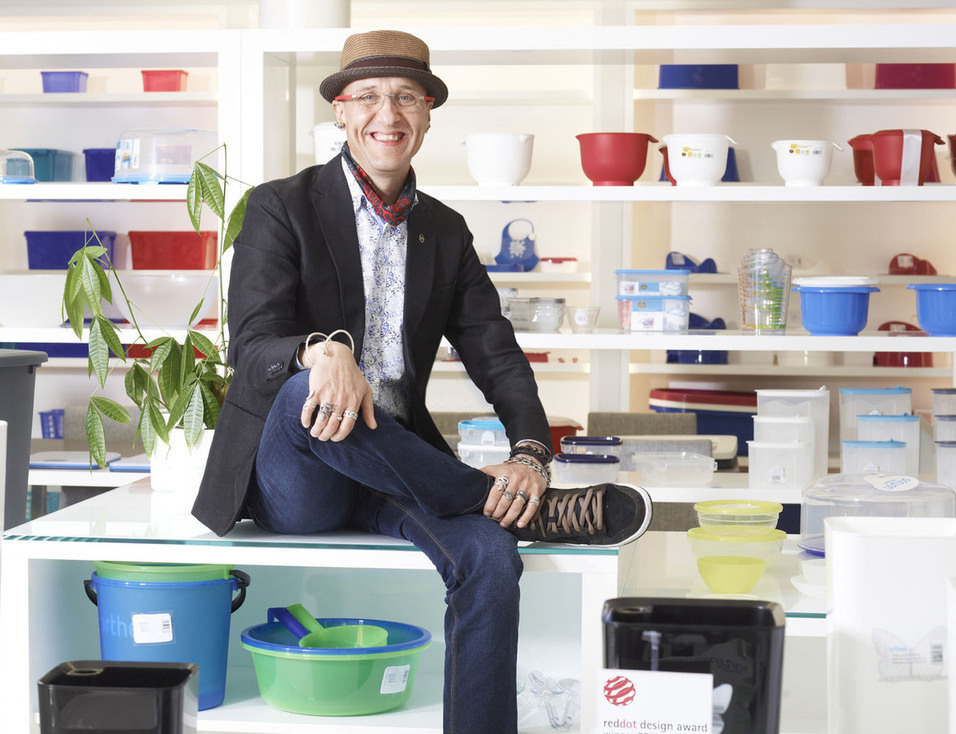 Almost every Finn in their thirties had to make a decision before they went sledding back in the day: Sarvis or Orthex? When it came to buckets, the choice was easy: you took the one available on the store shelf. But sleds were another story – you were looking for the best glide and speed. And this made the decision more difficult.
Today, Orthex offers a whole range of products for various household, cooking and storage needs, as well as quality plastic products suitable for gardens and patios. Kids have been offered a product range of their own, Joy, which includes the aforementioned, familiar snow discs and sleds.
Like many other successful companies, Orthex had its beginnings in a basement. In 1953, Kari Kallonen's father established Ruiskumuovi Oy and began operating from his home in Lohja.
"Dad started by making combs and shirt clips in our basement. We're actually lucky enough to have our first machine safely stowed away in the Lohja Museum," says Kari Kallonen, a third-generation entrepreneur. "Our family hails from Vyborg, where my grandfather ended up after leaving Savo and staying a brief stint in Helsinki. In Vyborg, my grandfather made his living as a grocer."
Read more
Hide
Related news
22.12.2015
The leading Nordic plastic household company Orthex Group has been acquired by Finnish Private Equity firm, Sponsor Capital together with…
Read more
31.01.2010
Orthex, a portfolio company of Intera Fund I, continues to strengthen its position as one of the Nordic market leaders…
Read more
15.01.2010
Oy Orthex Ab, a portfolio company of Intera Fund I, acquires 100% of the shares in Swedish Sveico AB. Sveico…
Read more
08.05.2009
Intera Fund I, advised by Intera Equity Partners, invests in Orthex, the largest supplier of household plastic products in Finland….
Read more