Orthex
Household products
Orthex Group developed into a leading Nordic designer, producer and marketer of household products under Intera's ownership. The Group products are sold under well-known consumer brands such as Smartstore, Gastromax, Kökskungen and Orthex. The Group sells its products to end customers through most of the major retail chains and discount stores in the Nordic countries and also has significant sales in Central Europe.
In 2015, Orthex Group was the market leader in the Nordic household plastic products market and the Swedish kitchen utensils market. The Group's revenue in 2014 amounted to approximately €60 million.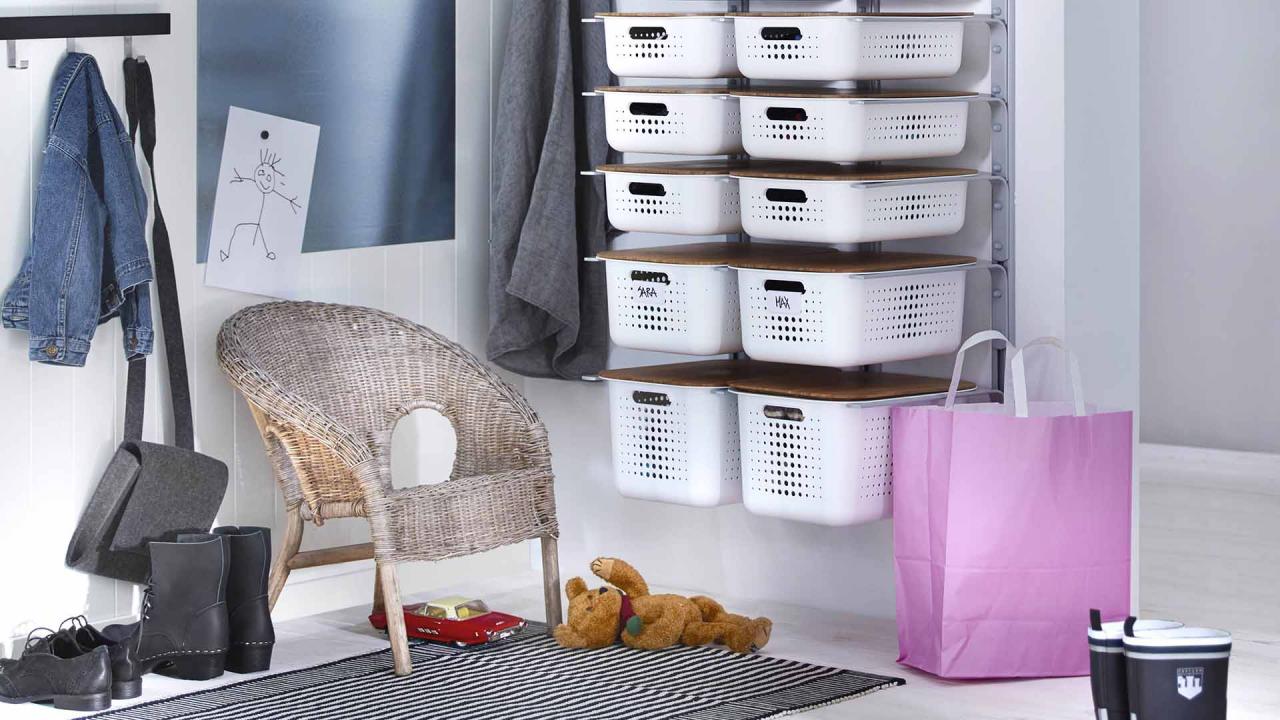 Related news
22.12.2015
The leading Nordic plastic household company Orthex Group has been acquired by Finnish Private Equity firm, Sponsor Capital together with…
Read more
31.01.2010
Orthex, a portfolio company of Intera Fund I, continues to strengthen its position as one of the Nordic market leaders…
Read more
15.01.2010
Oy Orthex Ab, a portfolio company of Intera Fund I, acquires 100% of the shares in Swedish Sveico AB. Sveico…
Read more
08.05.2009
Intera Fund I, advised by Intera Equity Partners, invests in Orthex, the largest supplier of household plastic products in Finland….
Read more