ARCO
Architectural services
The Finnish architecture market received a new leading player that will focus on ambitious and industry forward-moving architecture. ARCO Architecture Company was established from the merger of three top architectural firms, Aihio Arkkitehdit, Arkkitehdit Soini & Horto, and Cederqvist & Jäntti Architects, enabled by Intera.
ARCO combines the expertise and unique project portfolio of the three firms, thus forming a unparalleled player in the Finnish market. The three firms constitute a community of approximately 190 professionals, which will create the largest architectural firm in Finland. Arco aims to strengthen the development of the industry as well as Finnish architectural know-how.
All three firms have strong expertise in the planning and design of complex urban structures. Aihio Arkkitehdit is also known for university and hospital projects and their cooperation with international architectural firms, Arkkitehdit Soini & Horto from their renovation and hotel cases, and Cederqvist & Jäntti Architects from their competition success and urban multipurpose blocks.
ARCO wants to be the forerunner in Finnish architecture and the most interesting, efficient, and trustworthy company in the field. Joint resources and expertise allow ARCO to better serve its customers efficiently and comprehensively, and to produce ambitious architecture. The combination also provides ARCO exceptional abilities in the Finnish scale to develop our architectural know-how, and the ambition is to form a growing platform for sustainable and ambitious architecture and for the top professionals in the industry.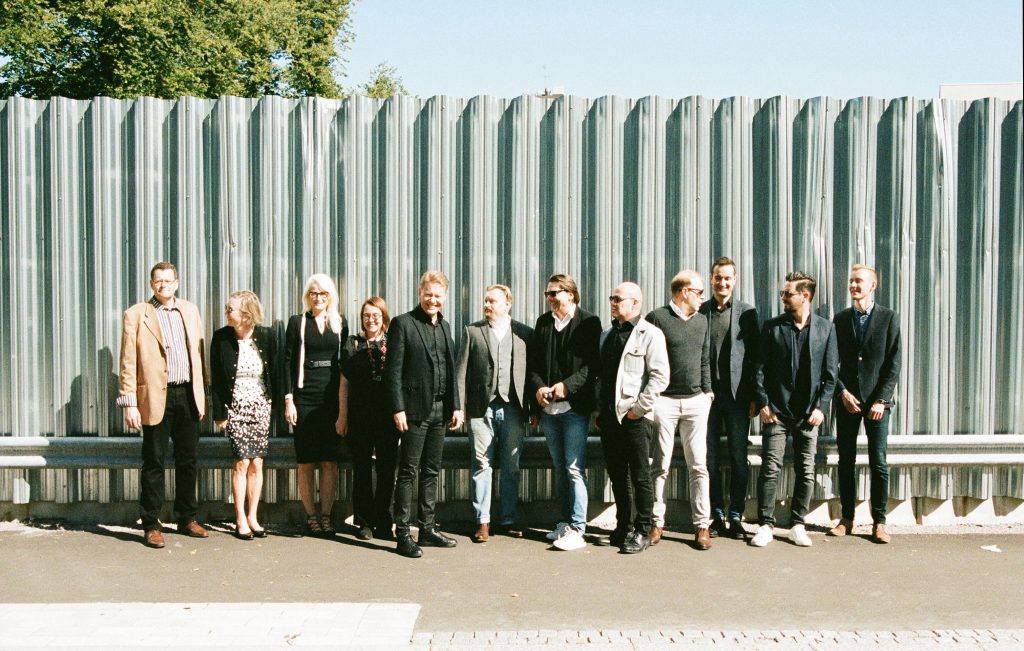 Related news
14.09.2021
The Finnish architecture market will receive a new player that will focus on ambitious and forward-moving architecture. ARCO Architecture Company…
Read more